Vintage Sports Cars Cincinnati
Smyth Imported Car Service Inc.| Vintage Sports Cars Cincinnati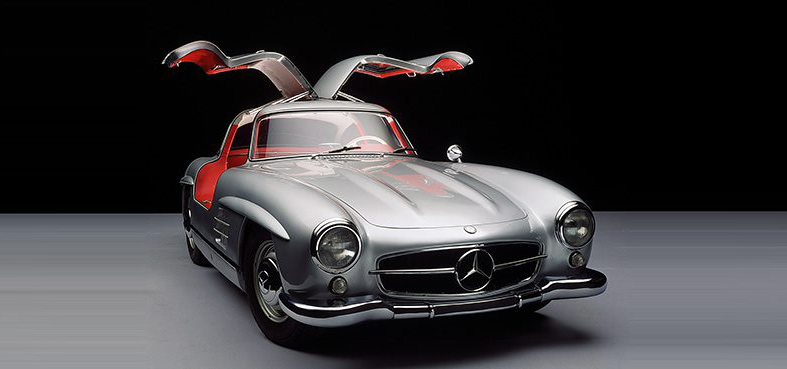 Smyth Imports understands and provides quality service and restoration for vintage vehicles. We were established in Ireland 1934 over 88 years in industry.
The basis for the sports car is traced to the early 20th century touring cars and roadsters. These raced in early rallys, such as the Herkomer Cup, Prinz Heinrich Fahrt, and Monte Carlo. Though the term sports car would not be coined until after World War One, the first sports cars are considered to be the 3 litre 1910 Prince Henry (Prinz Heinrich) Vauxhall 20 hp (tax rating) and the 27/80PS Austro-Daimler designed by Ferdinand Porsche. These would shortly be joined by the French DFP (which became sporters after tuning by H.M. and W. O. Bentley) and the Rolls-Royce Silver Ghost. In the U.S., where the type was variously called roadster, speedster, runabout, or raceabout, there was Apperson, Kissel, Marion, Midland, National, Overland, Stoddard-Dayton, and Thomas among small models, while Chadwick, Mercer, Stutz, and Simplex were among large models.
The Mercedes-Benz 300SL was the first iteration of the SL-Class grand tourer convertibles and fastest production car of its day. Internally numbered W198, it was introduced in 1954 as a two-seat sports car with distinctive gull-wing doors and later offered as an open roadster.
Built by Daimler-Benz AG, the fuel-injected production model was based on the company's highly successful yet somewhat less powerful carbureted 1952 race car, the Mercedes-Benz 300SL (W194).
The idea of a toned-down W194 tailored to affluent performance enthusiasts in the booming post-war American market was suggested by Max Hoffman. As such, it was introduced at the 1954 New York Auto Show rather than the Frankfurt or Geneva shows at which other Mercedes models made their debuts. The "300" in its name referred to its three litre engine displacement, and "SL" stood for "Sport Leicht" (Sport Light).
The 300SL was known for its distinctive gull wing doors, first-ever consumer fuel-injection, and world's fastest top speed. The gull wing version was available from March 1955 to 1957, the roadster from 1957 to 1963. It was followed in the Mercedes line by the 230SL.